Customer Review
5.0 out of 5 stars
By tim b on April 27, 2017
Format: Paperback|Verified Purchase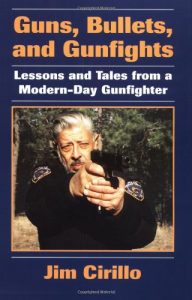 One of a kind, innovator, Police Officer, trainer. Here's what the real deal looked like. Do yourself a favor and get this book if you want to see what life is like from his side of the street.
© Copyright 2017, tim boehlert