Customer Review
5.0 out of 5 stars
By tim b on April 2, 2015
Format: Unknown Binding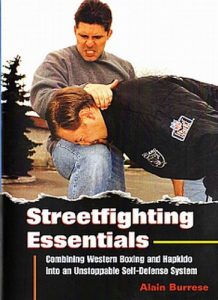 Alain delivers some good information in this video. I like his style, his Martial Art, his delivery. He's a good man, stands behind his material, and is always available to answer questions about his material. Alain is in the minority in the Martial Arts marketplace – teaching without ego!
© Copyright 2015, tim boehlert