Customer Review
5.0 out of 5 stars
By tim b on November 5, 2017
Format: Paperback|Verified Purchase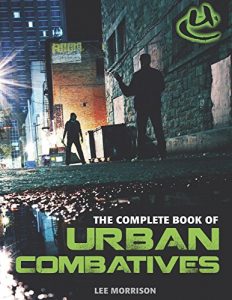 Lee is a new find in my world of Security related research. Very much the English equivalent of Kelly McCann – direct, no BS, and obviously invested in his expertise, to our benefit. The more I learn, the more I want to learn.
© Copyright 2017, tim boehlert