Customer Review
5.0 out of 5 stars
By tim b on March 4, 2014
Format: Kindle Edition|Verified Purchase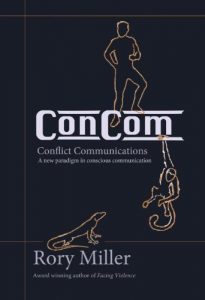 Rory Miller and Marc MacYoung dominate a lot of my training these days – mostly my thought processes! Rory's talents are woefully overlooked in my opinion. He's got an awful lot to say, and share about things that we all need to know about if we are to get any better at out jobs, or in our lives. Yes, it can get uncomfortable looking at life through his lens, but don't let that discourage you in the least. Life is not pretty, and it can be a game, but if you want to move up, get better at job skills, life skills, then spend the cash, read the material and let it stew. Then go back AFTER the lights go on, and re-read it with a fresh set of life-skills and tools that you didn't have before. I guarantee that this book will open your eyes to things that you have seen all of your life, without seeing it for what it really was. Game ON!
© Copyright 2014, tim boehlert