Customer Review
5.0 out of 5 stars
By tim b on April 27, 2017
Format: Paperback|Verified Purchase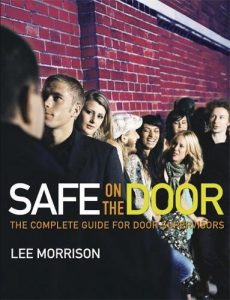 Lee is a lot deeper than you might think if you've only seen certain images or heard certain soundbytes. What impresses me most is that he can articulate when/where/how/why, and then DEMONSTRATE that as his own alter-ego character! I'm in a similar 'career', and wish I'd known of his work many, many years ago. It would have save me some teeth, and I may have side-stepped a lot of ugly. Thanks for some really great background material here Mate!
© Copyright 2017, tim boehlert