April 25, 2019
I generally don't read much fiction anymore, but Matt has changed that. In the past year I have plowed through three of his other books, and just finished this one – in under a week!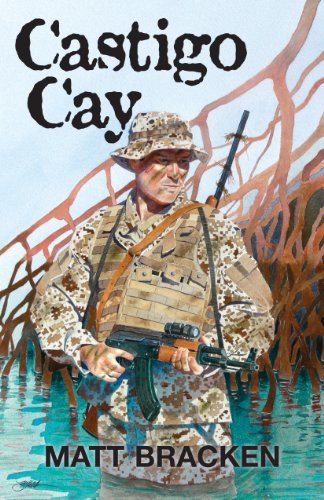 Matt has the ability to draw you in and hold you with his word-craft. His stories are riveting and believable. He uses his technical expertise and his well-fought experience to keep it moving along, and make it hard to put down.
Matt's Trilogy got me started, and had me seeking out any of his other published works. The trilogy was so believable, and perhaps foreshadowing some of what we all know could be our possible futures.
If you enjoy a good and believable read, please give his work a notice.

© Copyright 2019, tim boehlert